Middleton Room
Southern hospitality and Mills House charm shine through in an elegant room with a stunning chandelier and distinct architectural details. Attached to Signer's Ballroom, this space is an ideal getting ready room or preparation space before your grand ballroom entrance.
Let's See Southern Hospitality.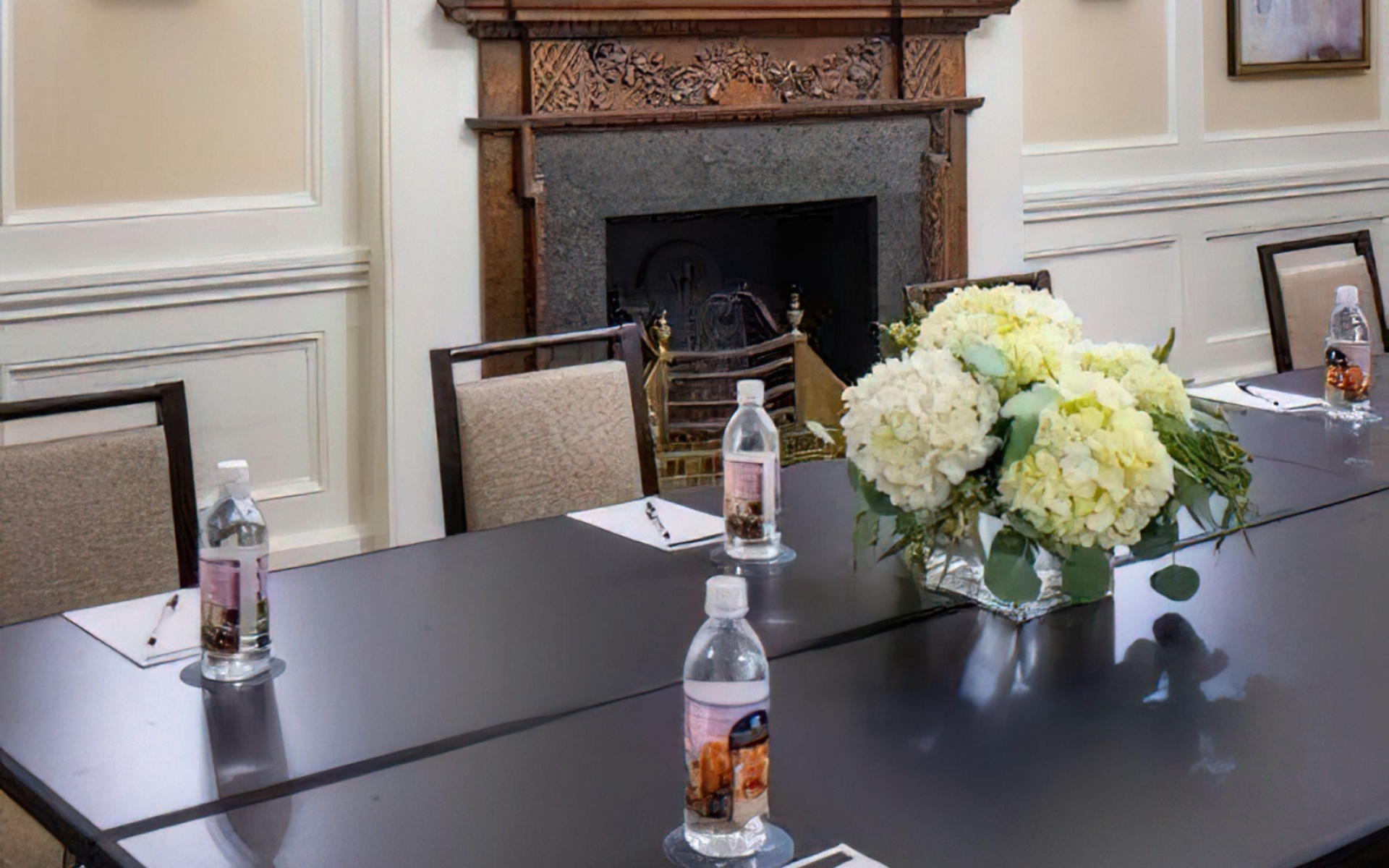 Venue Details
Capacity: 50 guests
Size: 468 sq. ft.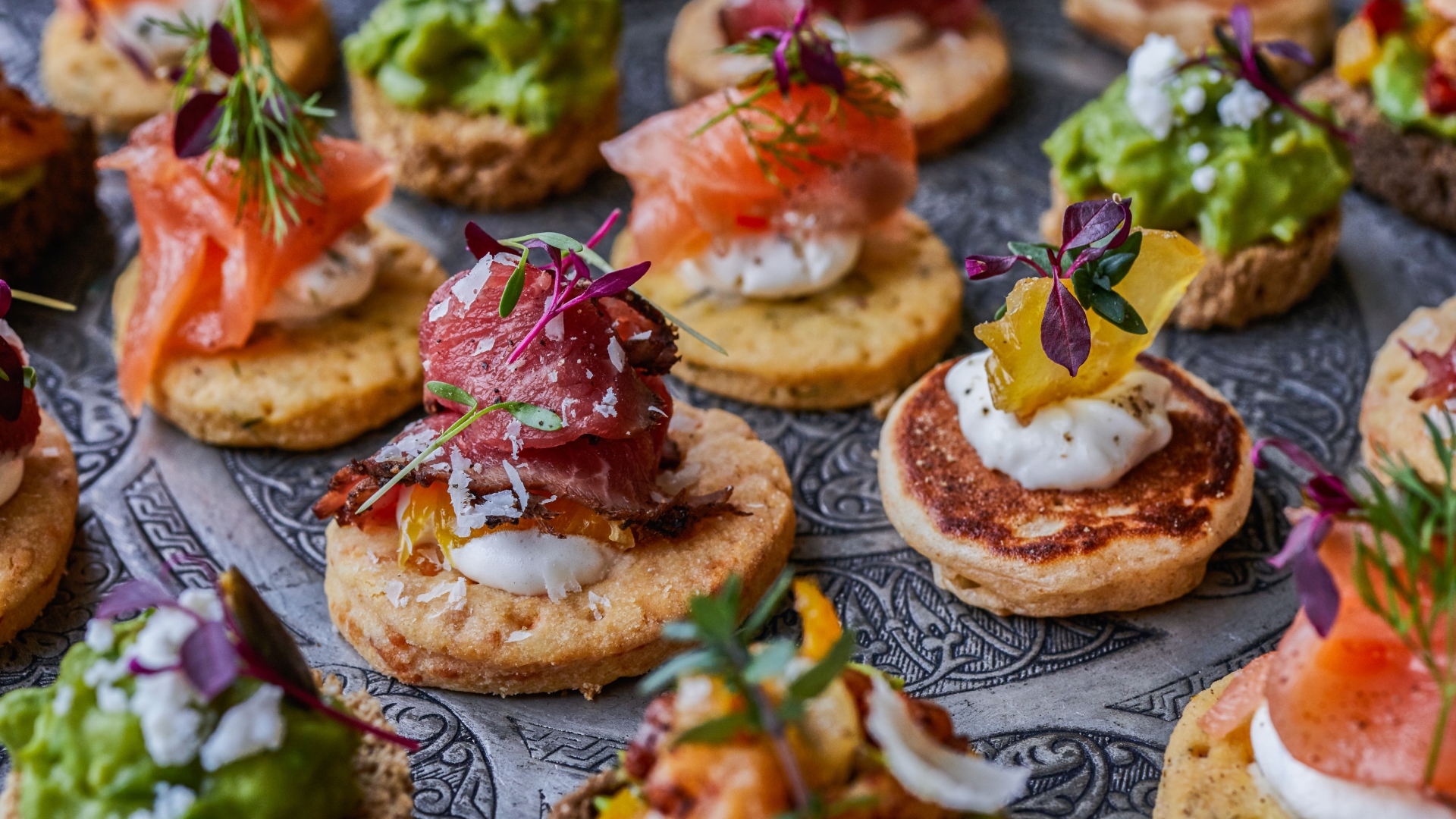 Catering Services
Forget boring lunches and uninspired banquets. Our menus are made to impress, from plated meals to cocktail hours, chef's tables to desserts, consider your guests charmed and satisfied. But Mills House hospitality is about so much more than what's on your plate.
More Meeting Venues
Explore more storied meeting venues and find standout places to gather in our iconic pink hotel.
View All